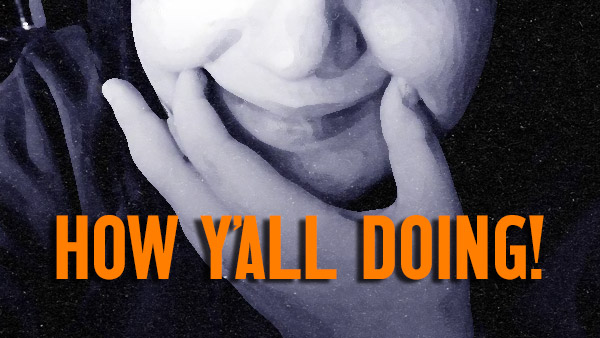 Recently, I watched a very talented and well-meaning worship leader greet the congregation with the tried and true "How y'all doing this morning?" When the response was tepid, he shot back with "Are y'all there?" hoping to get a more enthusiastic reaction. I believe he meant well, and this approach probably works for a concert or youth event. But honestly, his questions stuck in my craw for the rest of the service.
"How y'all doing?"
Well, some of us aren't doing well at all.
Our faith is wavering.
Our parents are in failing health.
Our kids are making decisions that break our hearts.
Our friends have addictions that are destroying them.
Our jobs are on the line.
There is more month than money.
"Are y'all there?"
Well, yes we are.
But we aren't there for you.
We didn't come for the cheerleading or the multi-media or an arena-rock experience.
We came for mercy.
We came for grace.
We came because we needed to be inspired and refreshed, not criticized because we didn't response enthusiastically to an inane question.
So here's my suggestion for anyone addressing people in the pews: don't ask us questions unless you really want us to answer…and don't criticize us when the answer isn't what you want.
Because we're not here for you.
And when we stop acting like we are, then maybe we can begin to experience what God really called us here for.