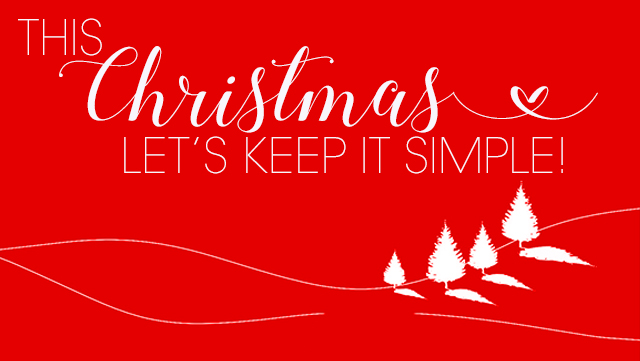 by Jaymey Hardin
It's almost mid-November and the holidays are just around the corner! With that in mind, we wanted to take this opportunity to revisit our Christmas offerings for 2020 and highlight some great music that might just lighten your load and help you pivot toward simpler options with your music planning this Christmas. With COVID-19 we've had to adapt and make changes in our church gatherings and adjust our worship teams accordingly.

Our top priority this year has been to help music ministers face the changing needs of their churches during the pandemic. Realizing that choirs are not back to full attendance and keeping social distancing in mind, we've shifted our focus to music that requires fewer singers and musicians. This was especially true with respect to Christmas musicals.

If you're still considering a simpler musical for Christmas, check out the 2 short videos below. These previews of our Simple Christmas Series and 5 More Simple Musicals for Christmas underscore 10 truly simple musicals ideal for small ensembles.

And if musicals are not an option for you this year, we invite you to take a look at 30 terrific individual pieces - 10 each in 3 different categories! Below you can simply click and explore 2-Part Songs, Solos & Duets, and Instumentals that are perfect for Christmas!

Lastly we'll show off 10 Fabulous Kids Musicals & Collections for Christmas! These fun and fairly simple kids pieces will add a heart-warming touch to your Christmas services. And remember that all songs from Discover Worship include performance tracks, which many are using exclusively this year to help keep things truly simple!

Also, don't forget we offer an excellent selection of Christmas and Worship music that's Free-to-Stream for our annual members!

---
SIMPLE MUSICALS
Because of the COVID-19 pandemic, our Christmas services are bound to look somewhat different this year. Discover Worship has responded by re-imagining 5 musicals specifically for smaller gatherings - and fewer singers and musicians. Worship has never been more important and Christ is always worthy of our praise!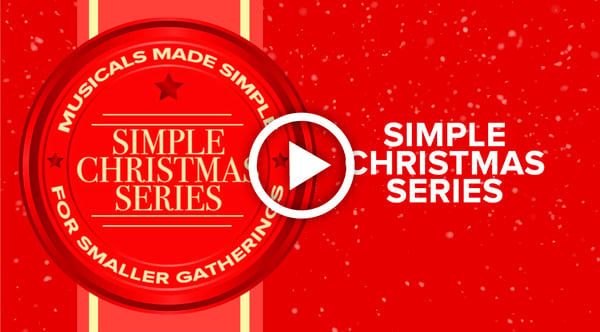 Discover Worship spotlights 5 More Simple Musicals for Christmas that are easily adaptable for a smaller team of vocalists and musicians!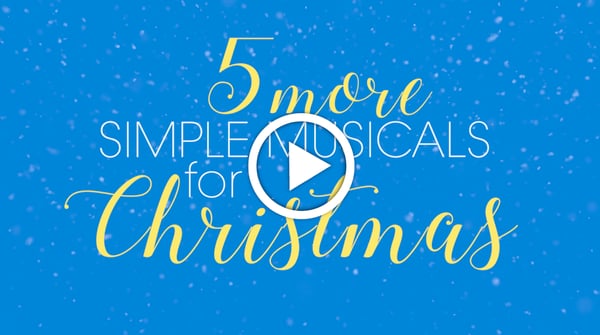 ---
MORE SIMPLE SONGS FOR CHRISTMAS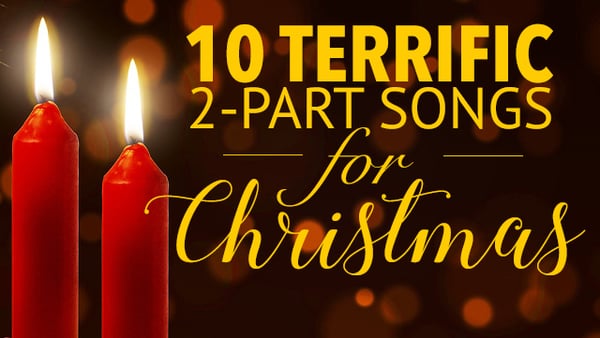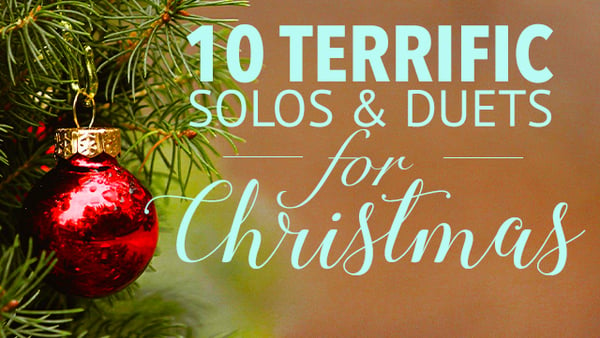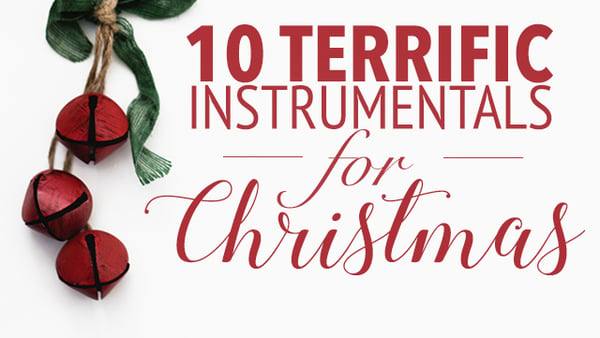 ---
KIDS MUSICALS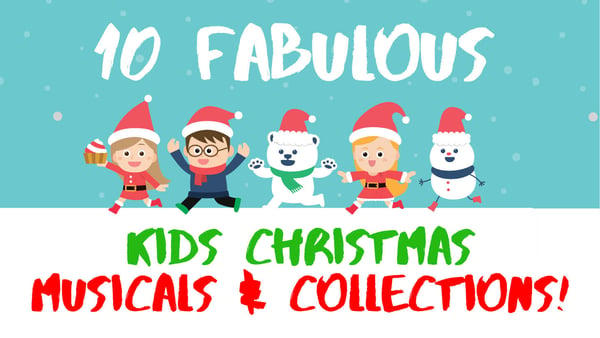 ---
DRAMA
If you're interested in simple Christmas dramas, scripts, and monologues visit our sister site, Drama Ministry for crazy fun and affordable resources!